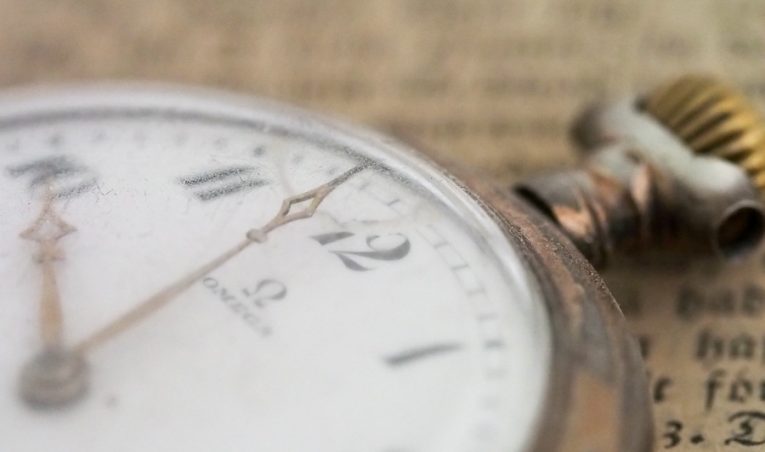 Wat is een inbreekkamer?
Een inbreekkamer, althans onze schatkamer, is voor meer mensen toegankelijker en ontspannender dan een escaperoom.
Het gaat om lazerstralen ontwijken. Het doel is goud en juwelen stelen. Het gewicht aan verworven voorwerpen wordt gewogen. Benieuwd of jullie op de erelijst van inbrekerteams geraken!
Leeftijd speelt hier ook geen rol.  Wie zou de beste inbreker zijn? de kinderen of toch de bomma …
Voor zij die toch graag wat meer denkwerk doen in de schatkamer is er een voorkamer. Los de raadsels op waardoor u toegang krijgt tot de schatkamer. Dus ook dit kan.
Er is zeker voor elk wat wils!